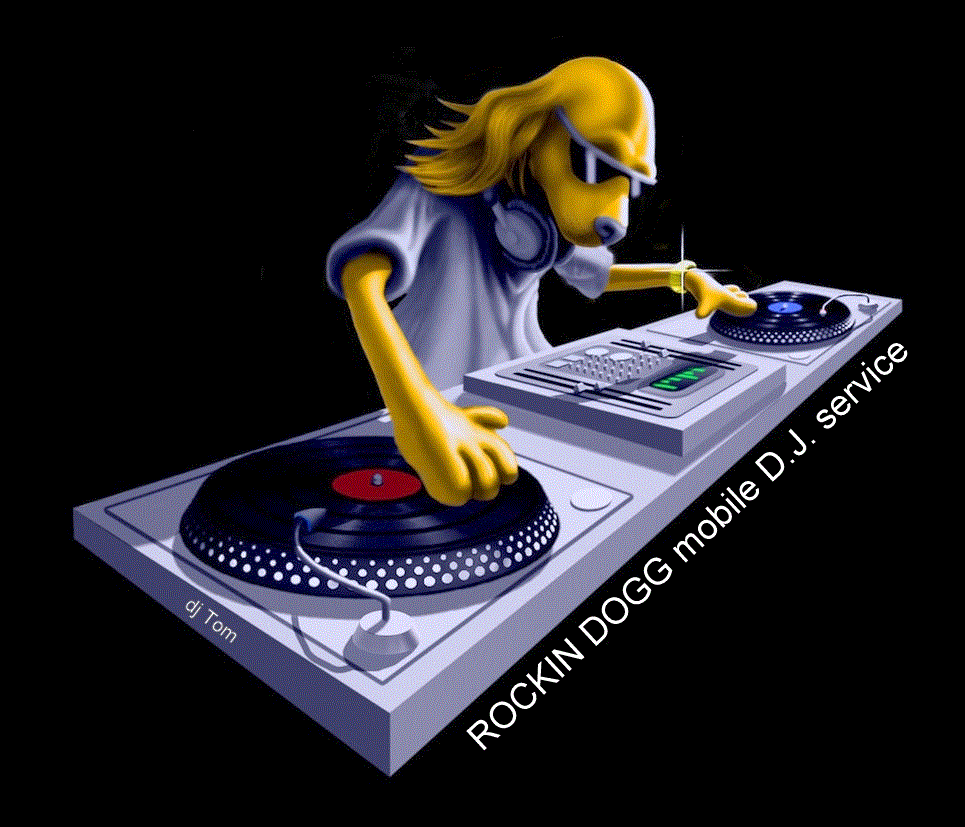 Mobile D.J. Service...………….Se Habla Party!
Welcome, Welcome, Welcome to the Home of one of the North West's most exciting D.J. services offered West of the Cascades!
Our goal is that everyone has a great time and leaves with great memories.
From our first meeting to the celebration's last song we will make your once in a lifetime event an event we hope you will always remember!
Professionally dressed for each occasion, we also come prepared to M.C. all events.
We make every effort to make all occasions a wonderful fun time to be remembered. Playing the best music, great sound system and boasting an awesome light show as well.
Highly Dedicated and Professional D.J's

Competitive pricing

20

years of Experience

Professional Wedding Service (ceremony and receptions)

We offer themed parties

Covid-19 outdoor games at your home (touch free)

Also available for birthday parties, corporate events, Cin'cinera's and much more.
Local references available.
Call today for a FREE initial consultation!
Call us 360-991-3056
"It was awesome. DJ Tom n Kenny Kept the party going! I mean nobody was sitting down all night long. "They have a wonderful range of music and played the right tunes at the right times." - Kara Boren (bride) They truly love what they do!
"Our holiday party was the the best ever, they played great dance songs we haven't heard in years". DJ Tom kept the party going all night long" - Southwest Airlines
"All of our school dances have all been a lot of fun since the ROCKIN' DOGG'S have been the D.J.'s - "there was almost never a dull moment" - Silverton High School
"Unbelievable lights and playlist, these guys completely Rocked the House! "The most amazing thing I've ever seen" - Coos Bay High School - (Even the event staff was dancing!)
"Book em' if you can. Our holiday party just kept getting better and better as the night went on, we did not want them to leave. We danced an extra 2 hours"
- Delta Airlines
/